GoodBuy Gurus are leaders in their field, from OB GYN's, CPS Technicians, Sleep and Nutrition Specialists, Pediatricians, Physical Development Therapists and more.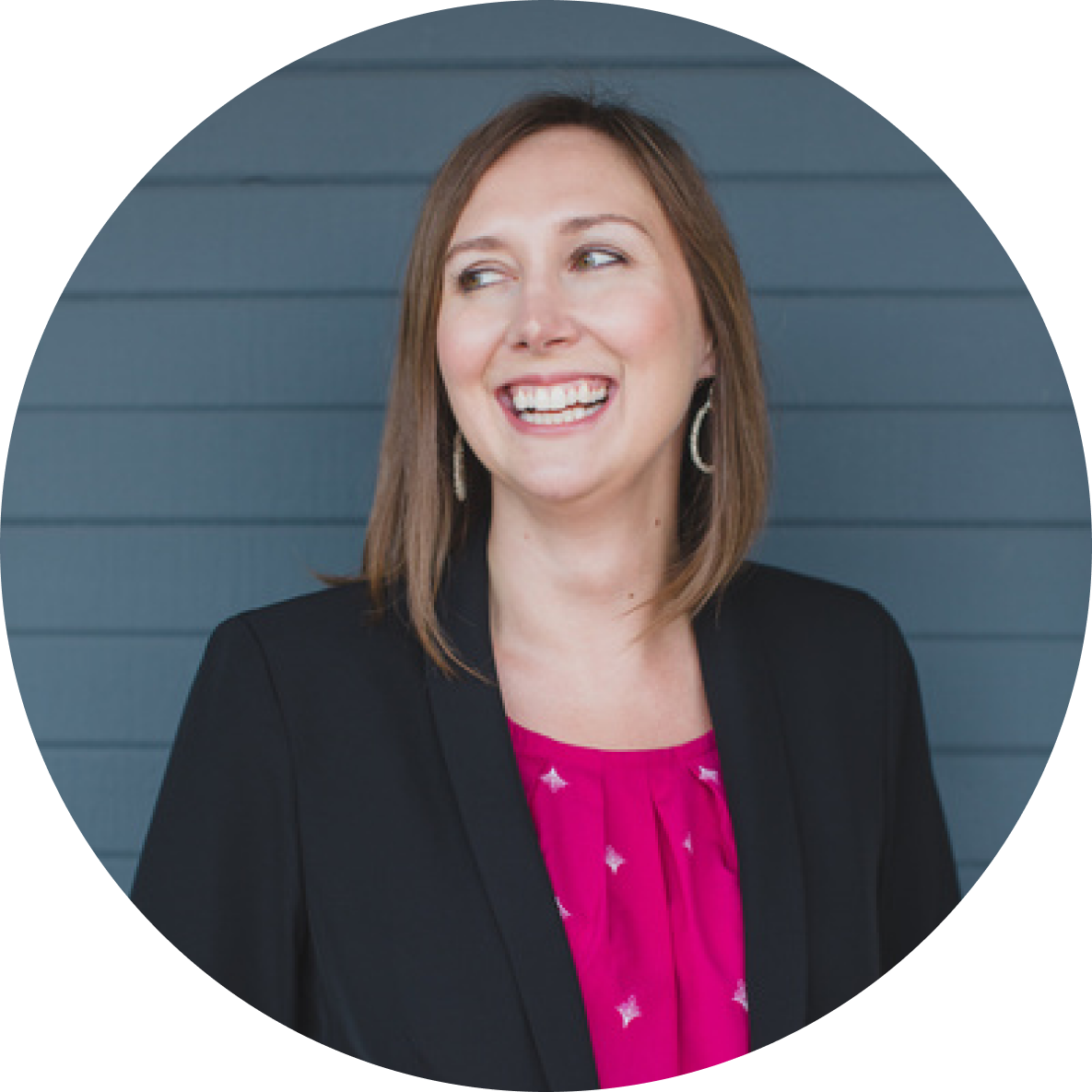 Jennifer Saxton
MBA & CPST, Founder & CEO of Tot Squad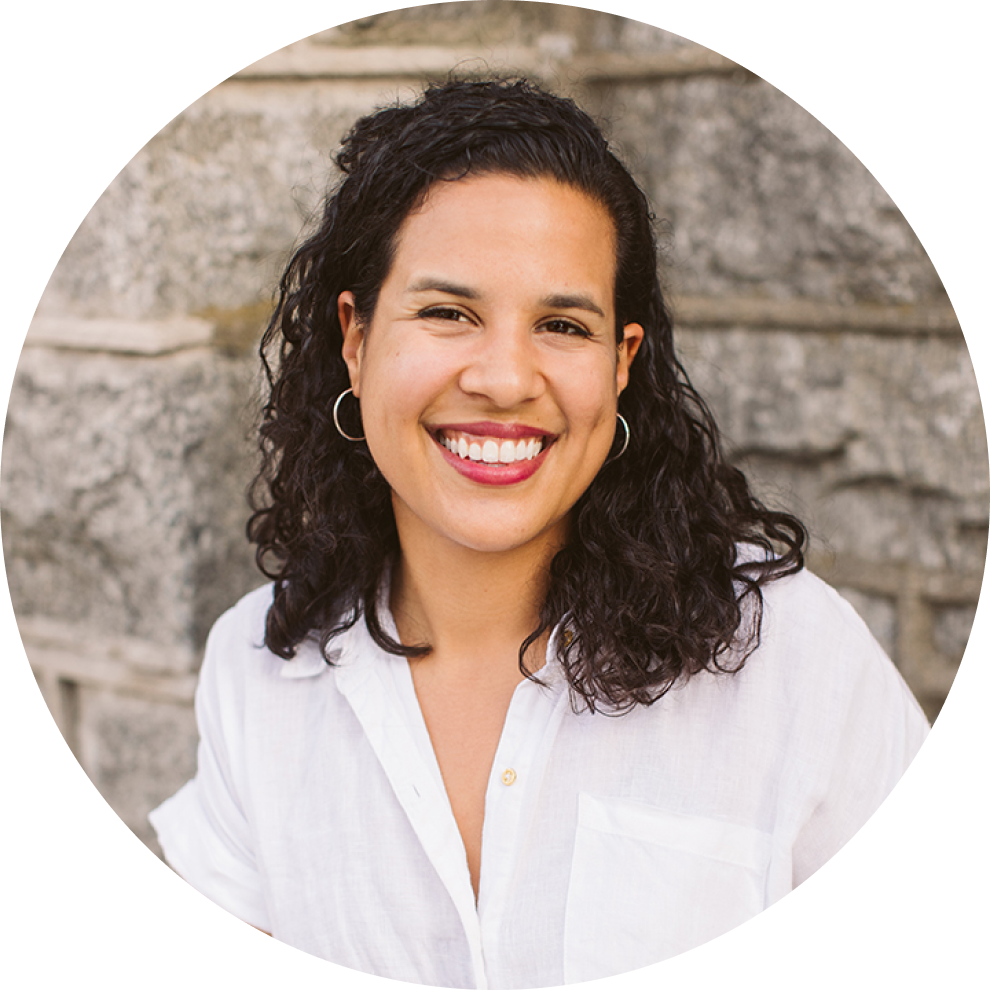 Janessa Jackson
Postpartum Doula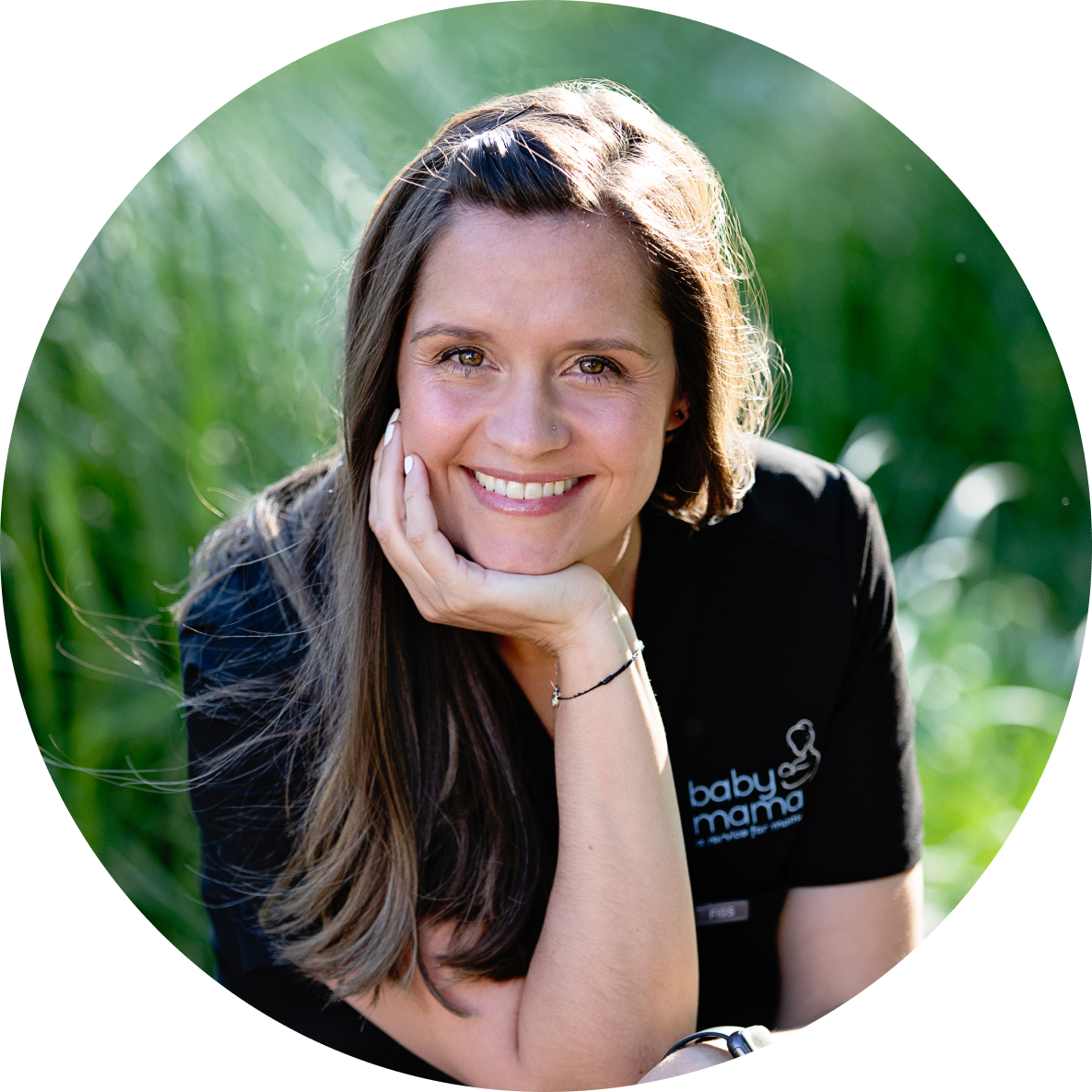 Kiera Davis
RN, BSN, BA & Co-Founder of BabyMama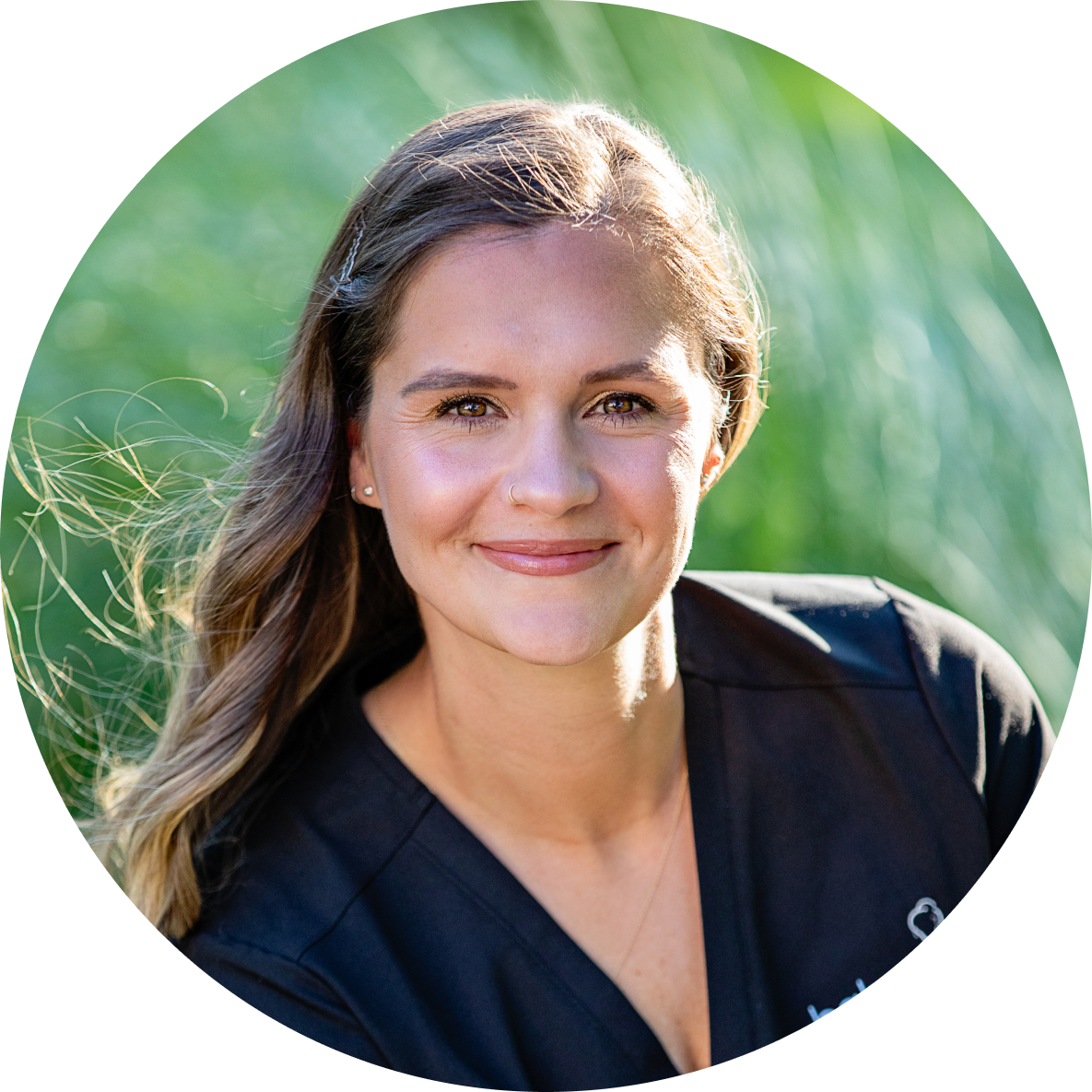 Kaylan Sharp
RN, BSN, BS, Doula & Co-Founder of BabyMama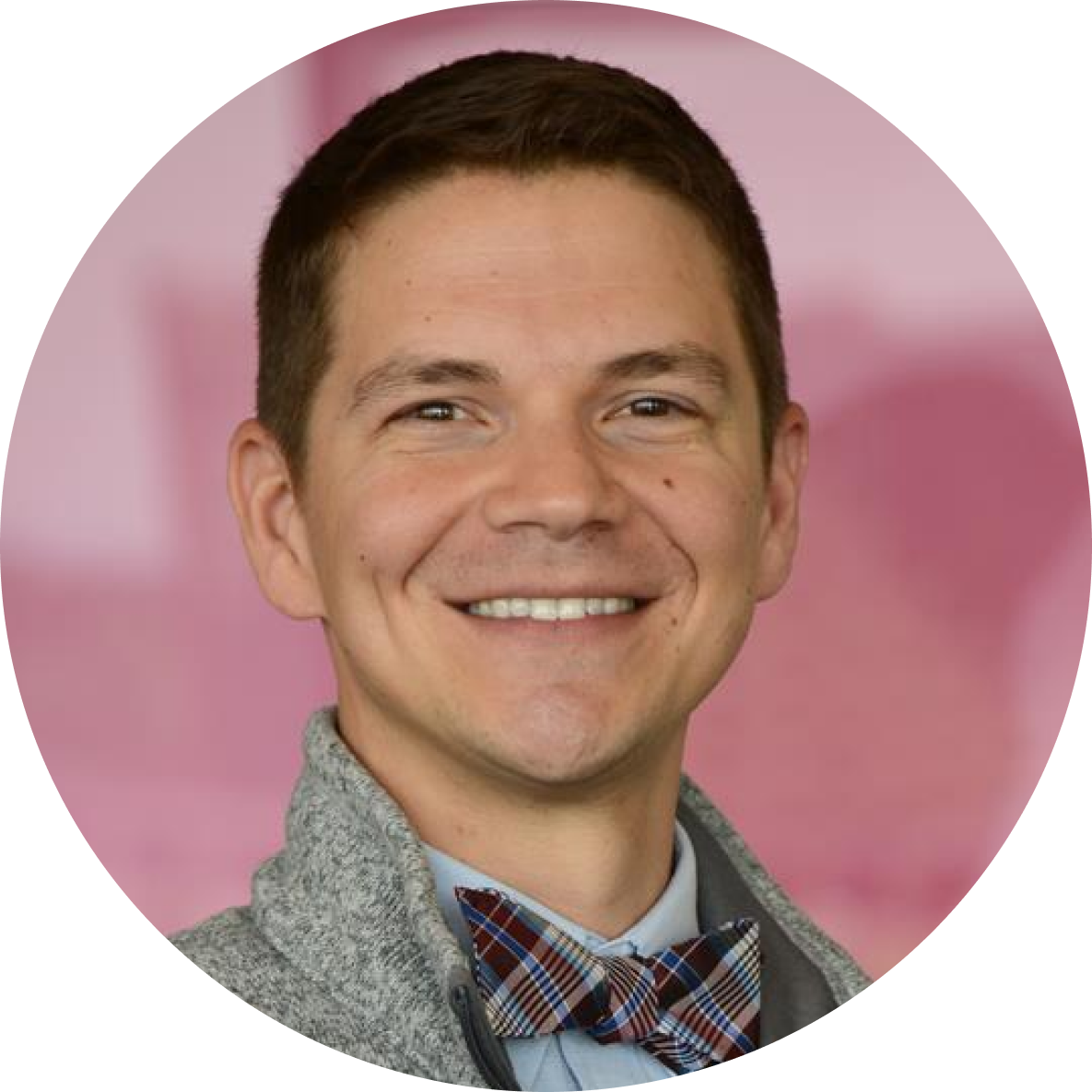 Stephen Hawkins
Pediatric Sleep Pulmonologist, CU Medicine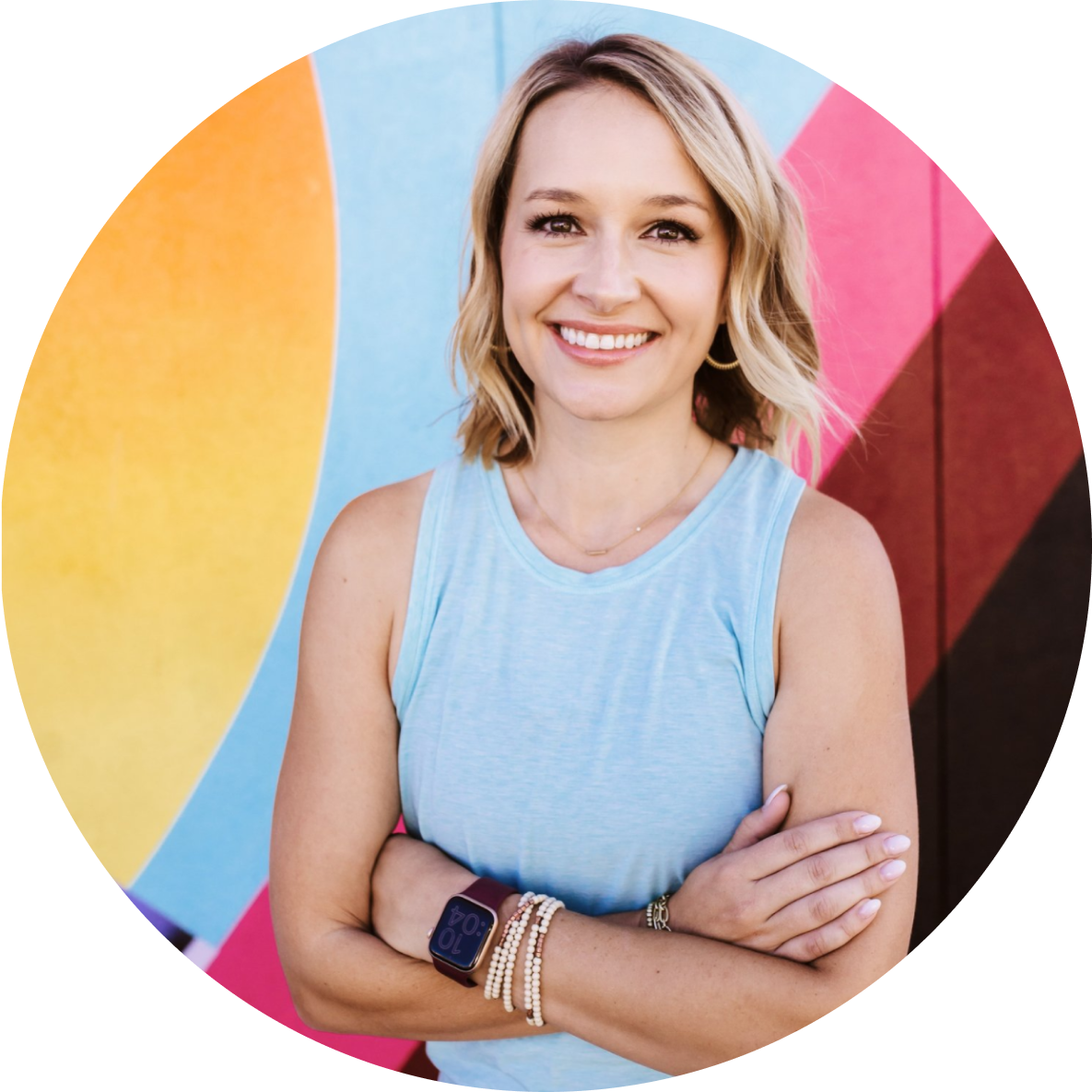 Brita DeStefano
PT, DPT, PCS & Owner of Progress Through Play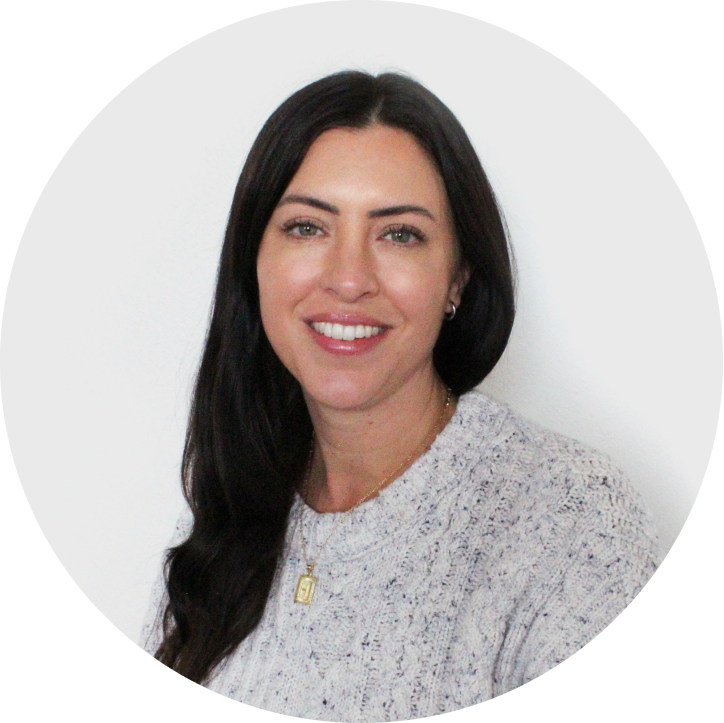 Kristin Hood
In-House Gear Expert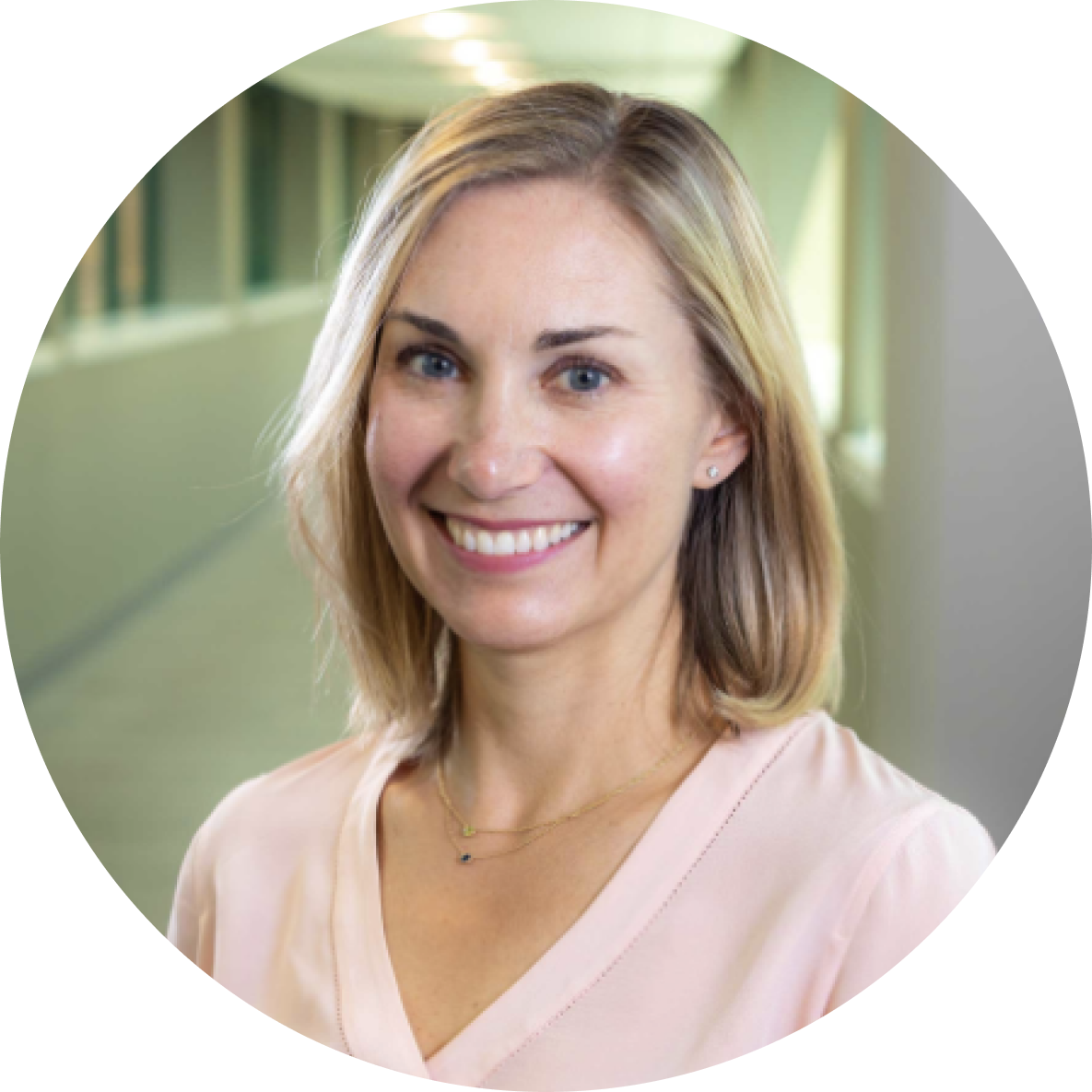 Alison Patterson
OB-GYN, CU Medicine
Chris Lovell
Money Coach, Mother & Wealth-Builder
Nerd Out with the Professionals
Parenting is hard, lean on a trusted source.
Every item is quality-checked for safety and cleanliness. Our proprietary technology ensures recalled items are never listed for sale.
Selling baby and kid gear shouldn't be a hassle. We pick up your items and do all the work to sell them, while you sit back and get paid. Giving another family the opportunity to own quality gear for less has never been easier or safer.
We did the research, so you don't have to. We sell over 1,200 of the top brands, in a range of conditions, always at the best price. Need help? Our Gear Finder Quiz matches you with the perfect items based on your little one's stage of development.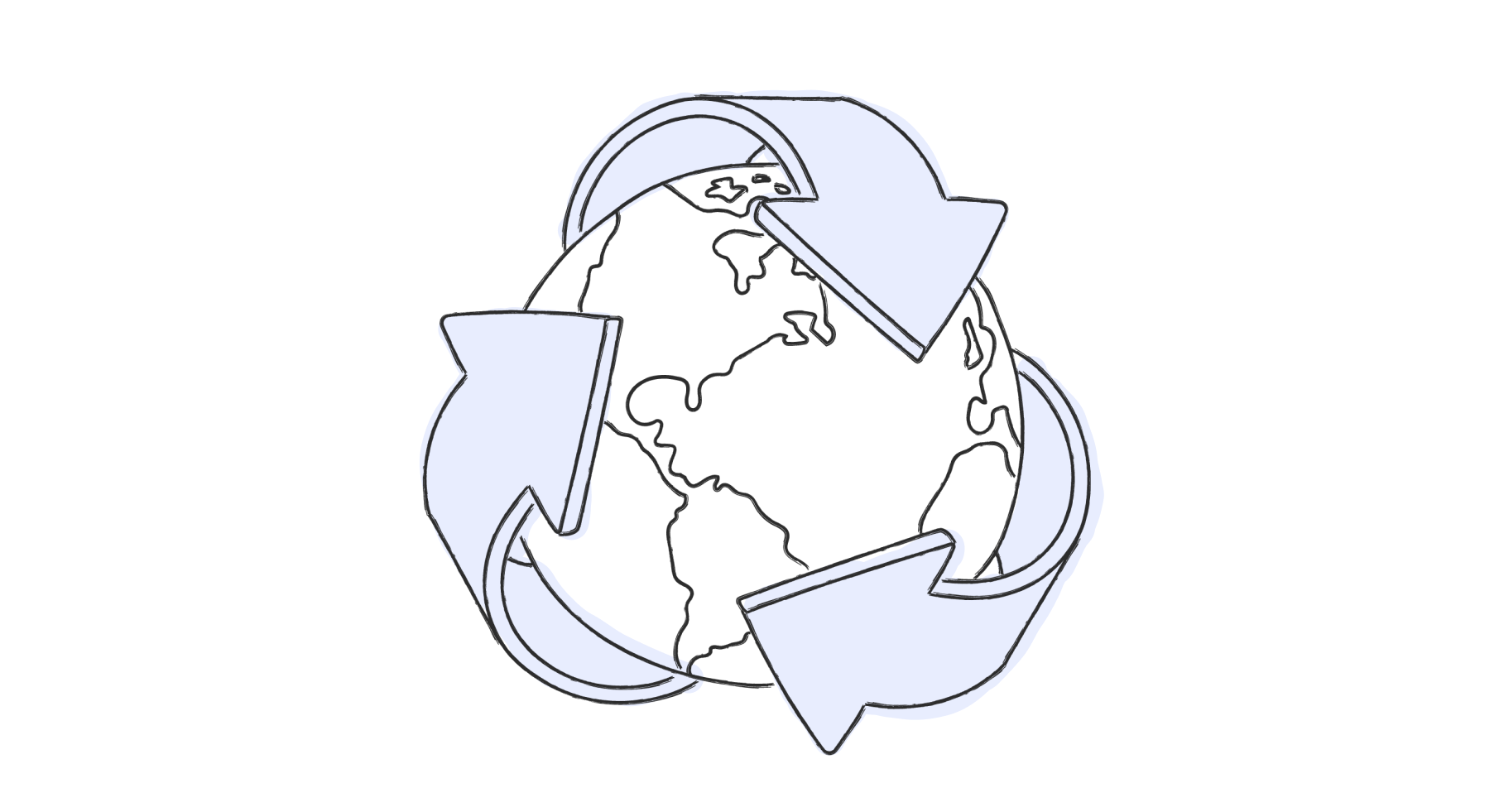 By keeping good gear going 'round, you're making a difference. When you reuse an item rather than buying it new, you're reducing its carbon footprint by up to 82%.