Parenting is better with friends.
Refer your friends to join our community and earn big for doing it.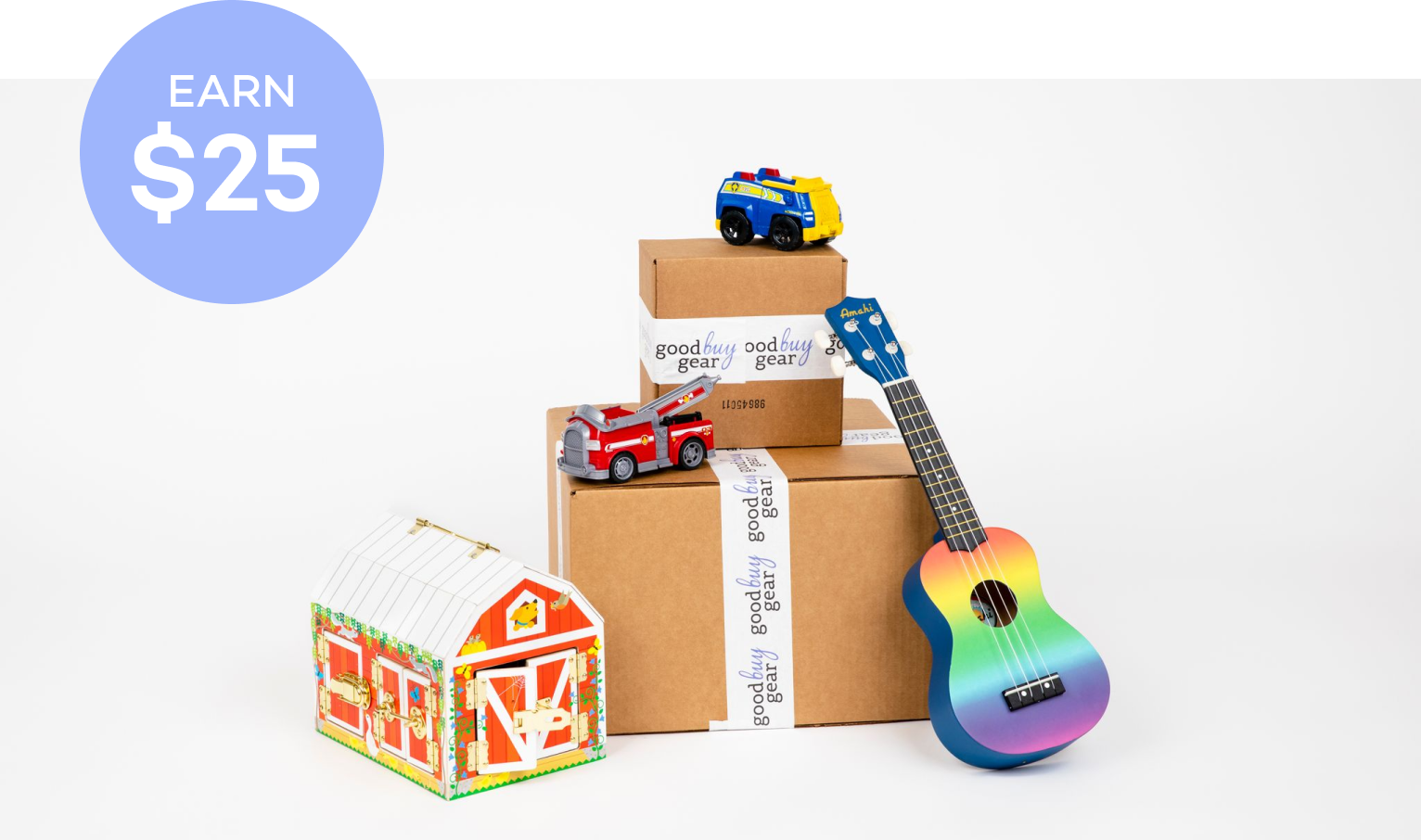 Give Friends $25 towards their first purchase and you'll receive a $25 credit of your own.
Sign up and we'll email you a code for 50% off your first selling service in Dallas, Denver, Houston or Philly. Once your service is complete, we'll send you $50 store credit in addition to what you earn on your gear. It's a win-win.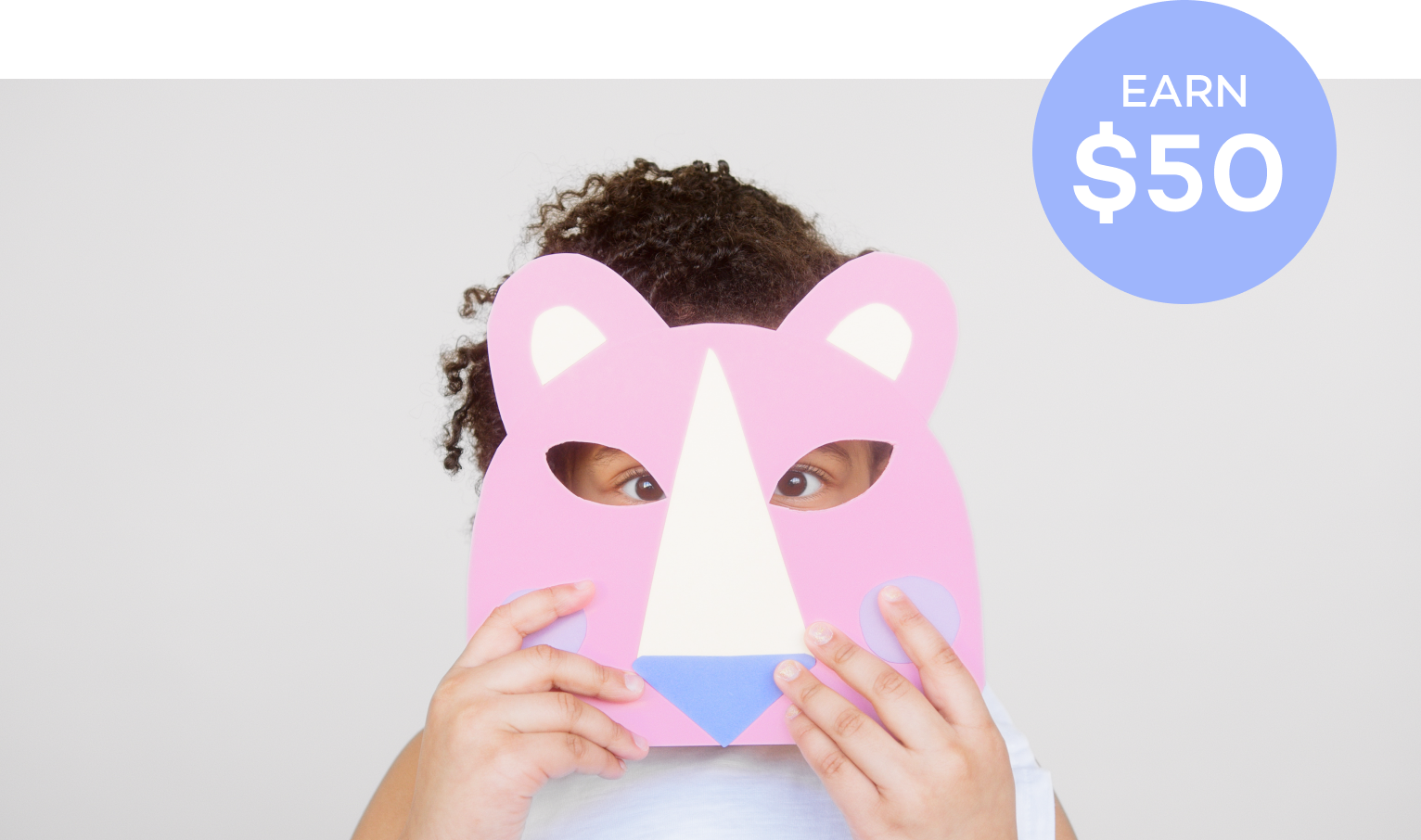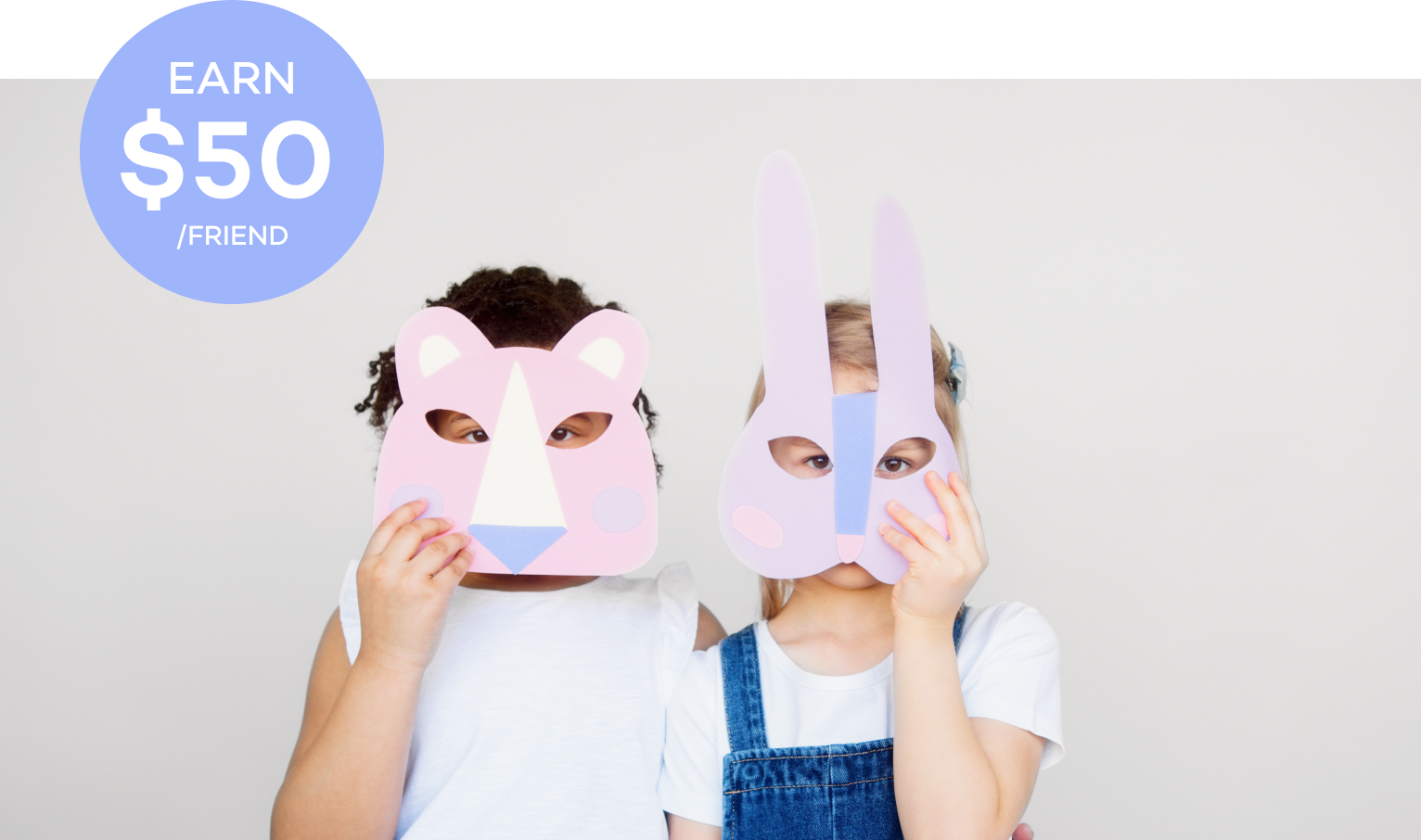 Give your friends 50% off their first selling service in Denver, Dallas or Houston. Once their first selling service is complete, we'll send you and your friend both $50 store credit. Consider it good karma.