Meet the people that make everything we do possible.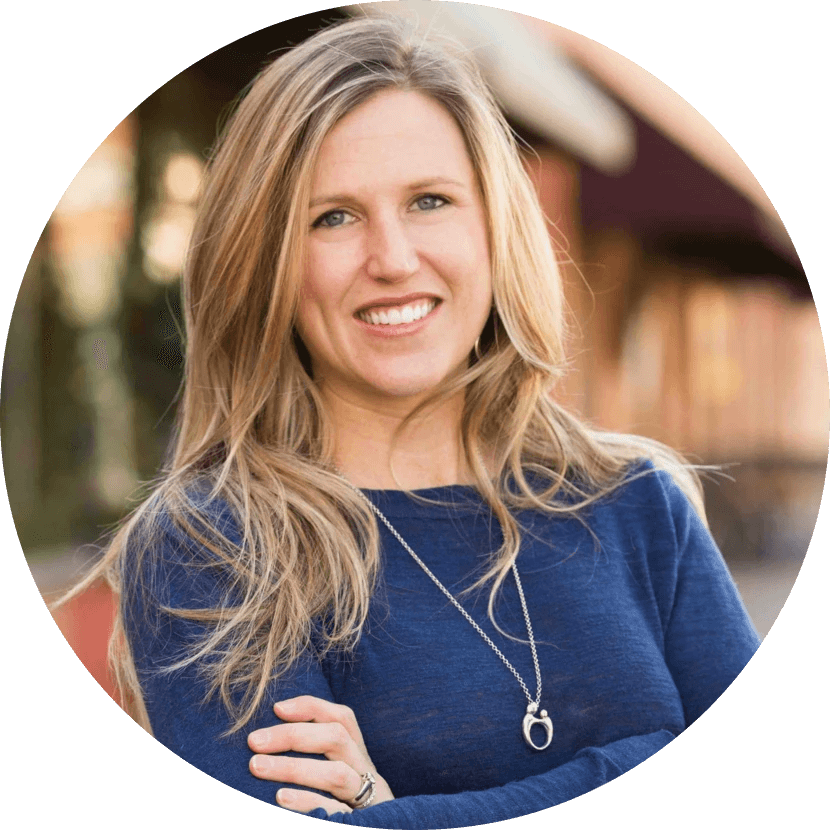 Kristin Langenfeld
CEO & Co-Founder
Kristin is an electrical engineer with 15+ years of first-hand experience leading, building and launching worldwide products in mobile and tech start-ups. Kristin and her husband Craig enjoy raising their two little ones, spending time hiking, skiing and mountain biking and getting back to her homestead in the 1000 Islands in Kingston, Ontario in Canada.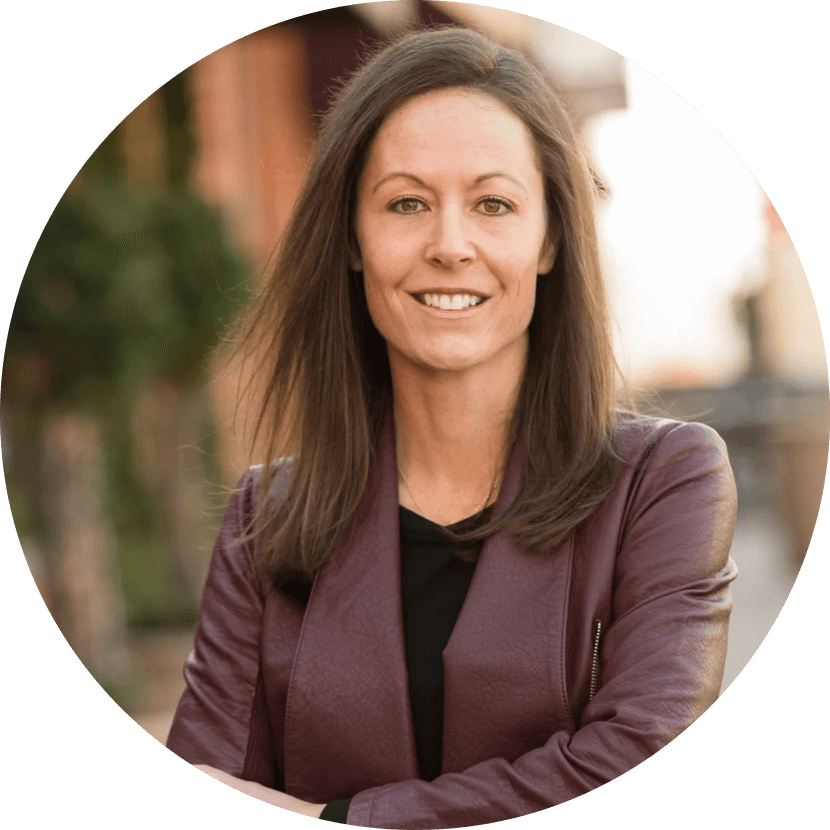 Jessica Crothers
COO & Co-Founder
Jessica is a former advisor to the federal government on Head Start, an award winning collegiate athlete and way-back-in-the-day preschool teacher. Jessica can be found skiing the bumps with husband James, teaching her two young children the love of her favorite sport and toasting with a few gluten-free microbrews.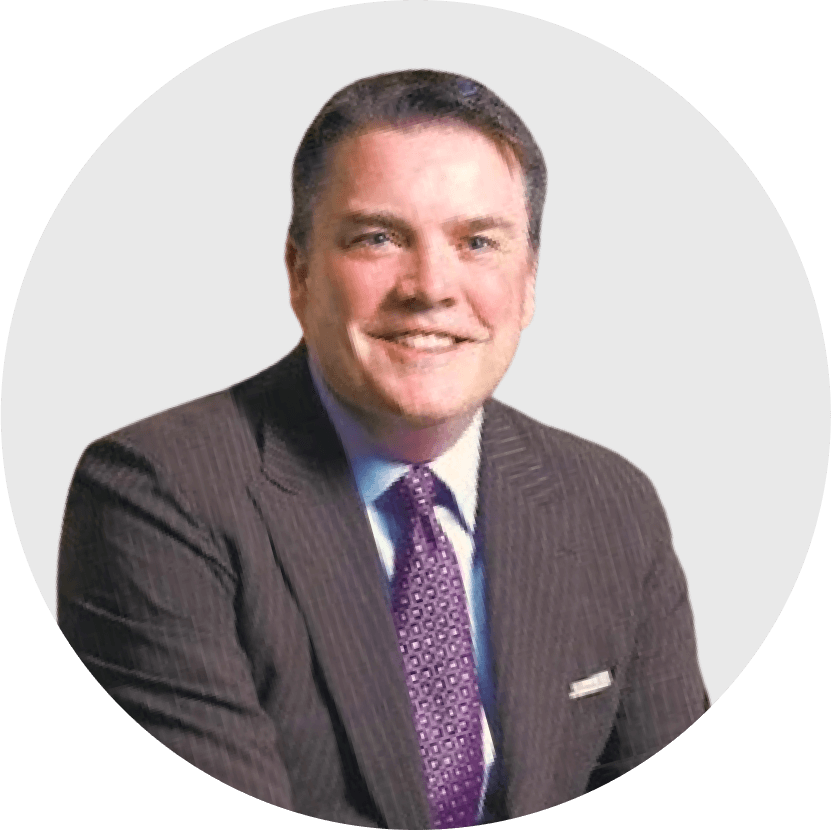 Doug Moss
General Manager, Dallas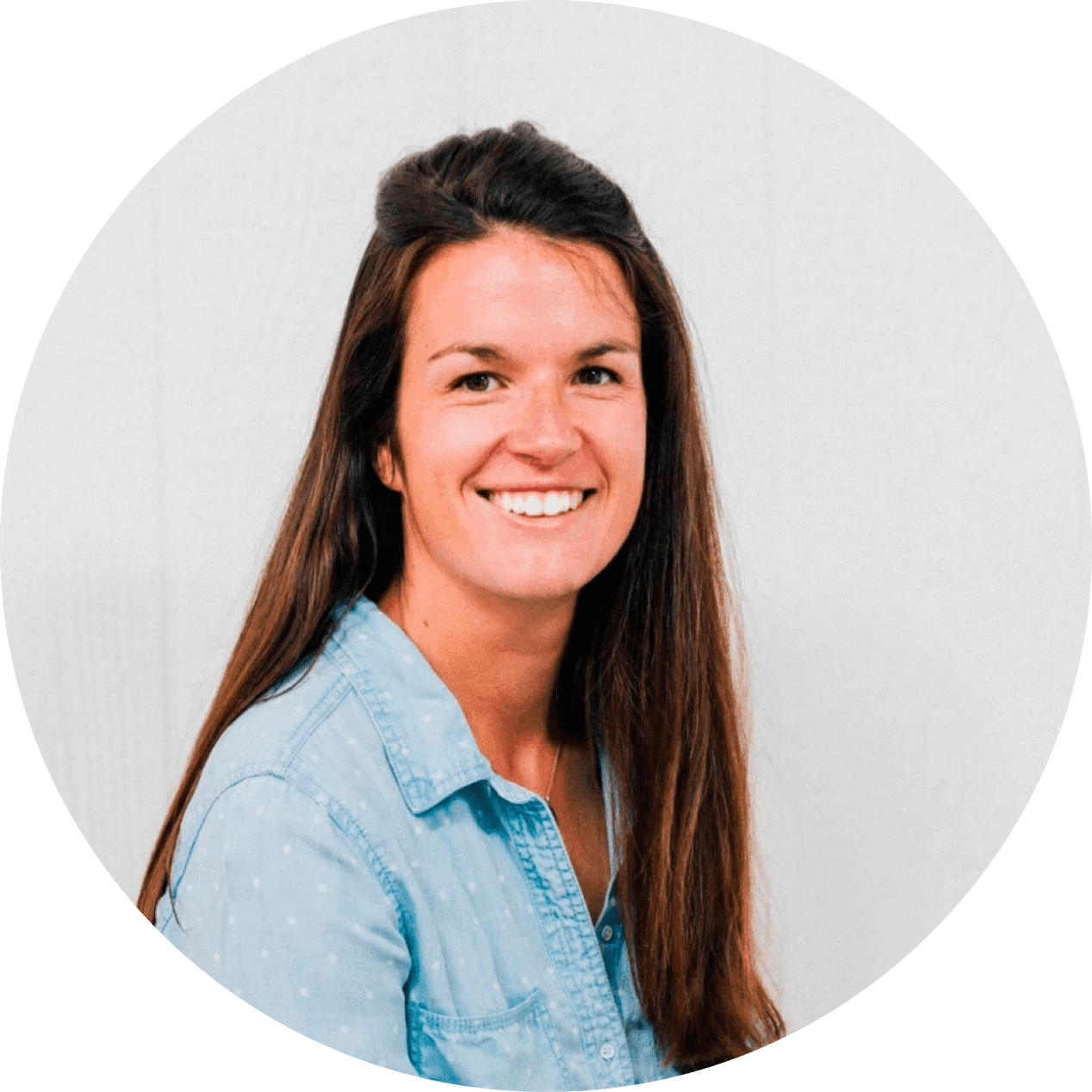 Aude de Taisne
Growth Marketing Manager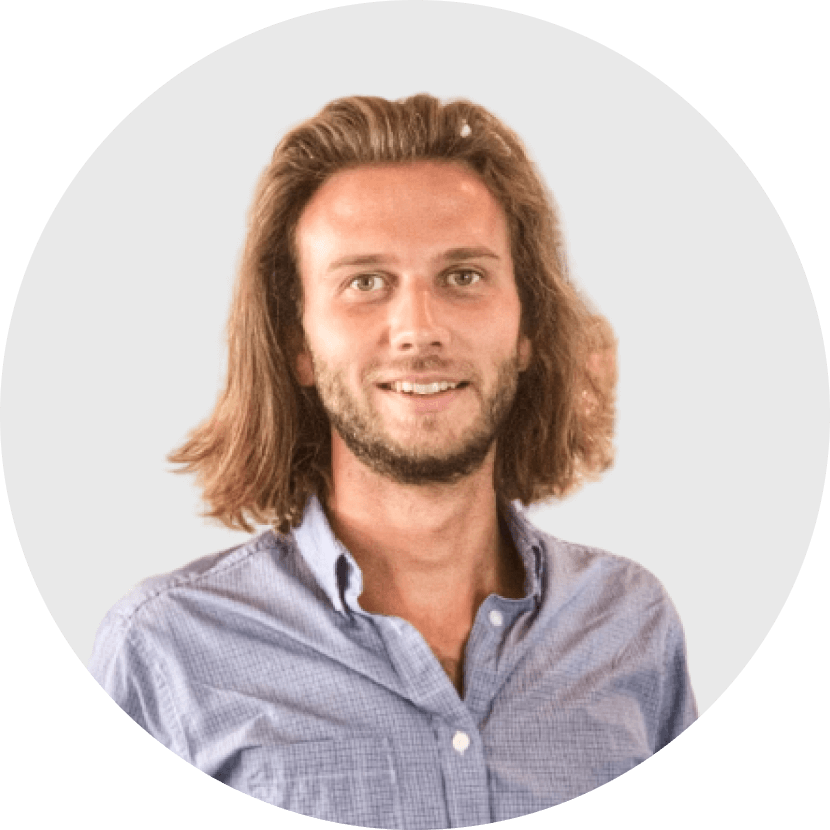 Nicolas Piquet-Gauthier
Demand Generation Marketing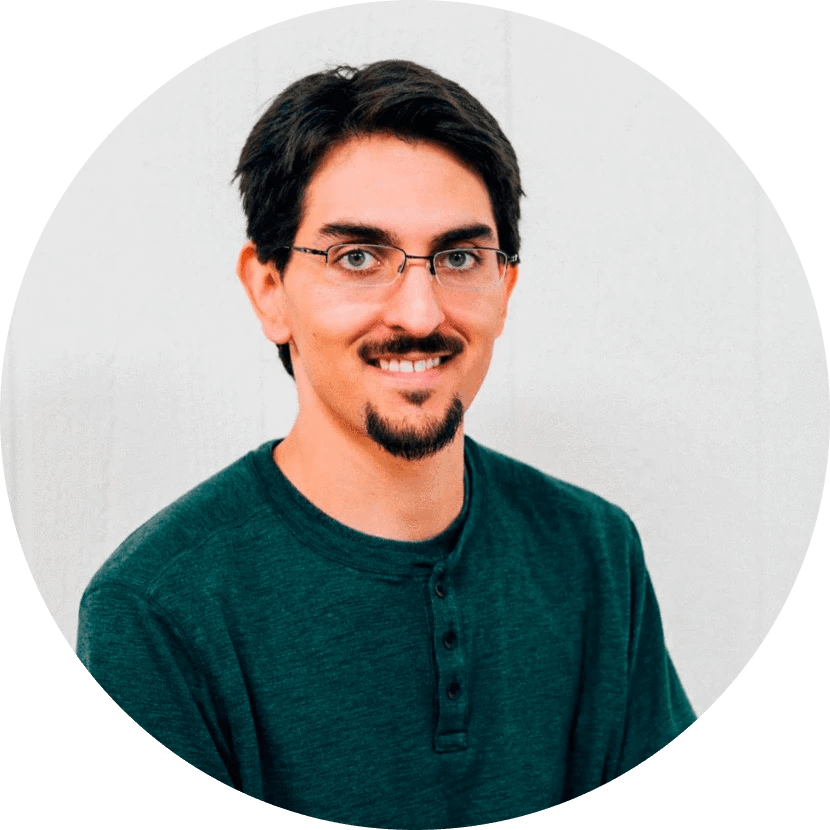 Cody Russell
Warehouse & Rollout Manager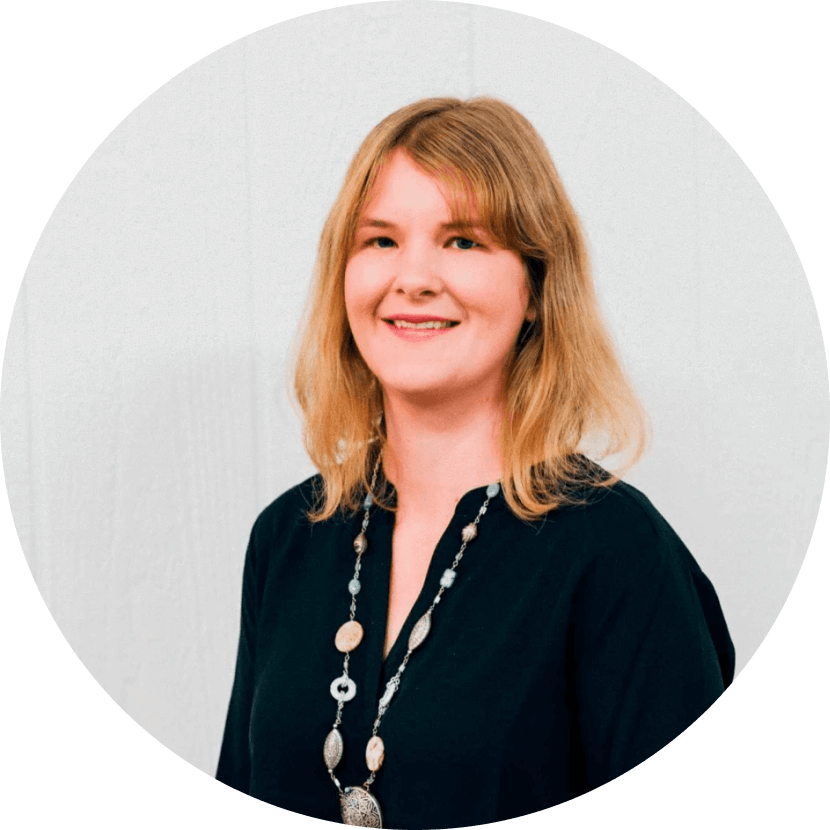 Kihra Hekkers
QA & Products Analyst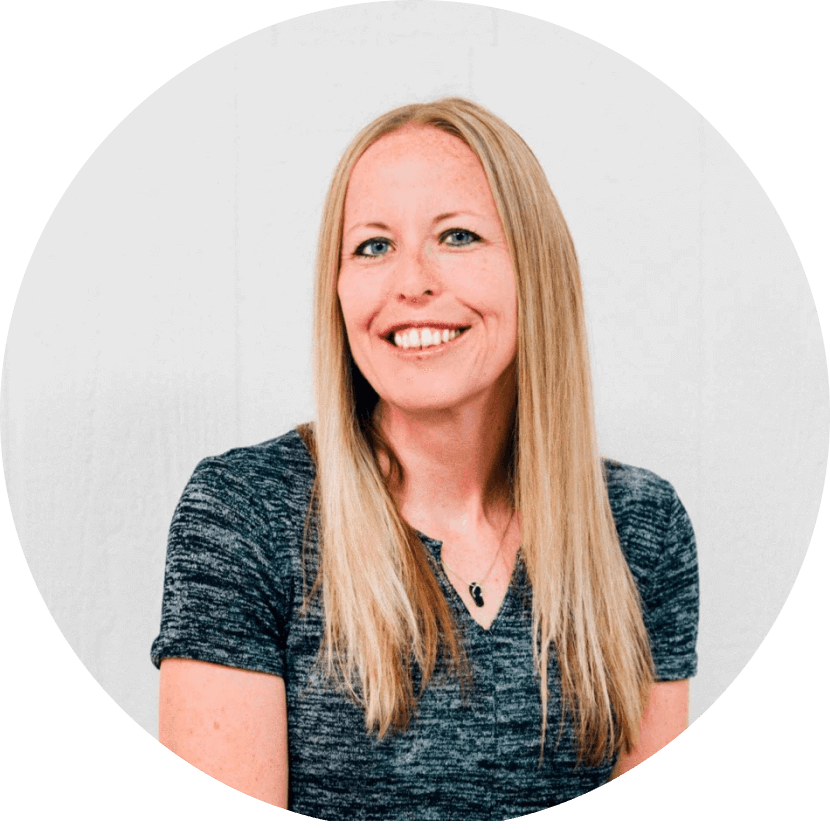 Amanda Brown
Customer Success Manager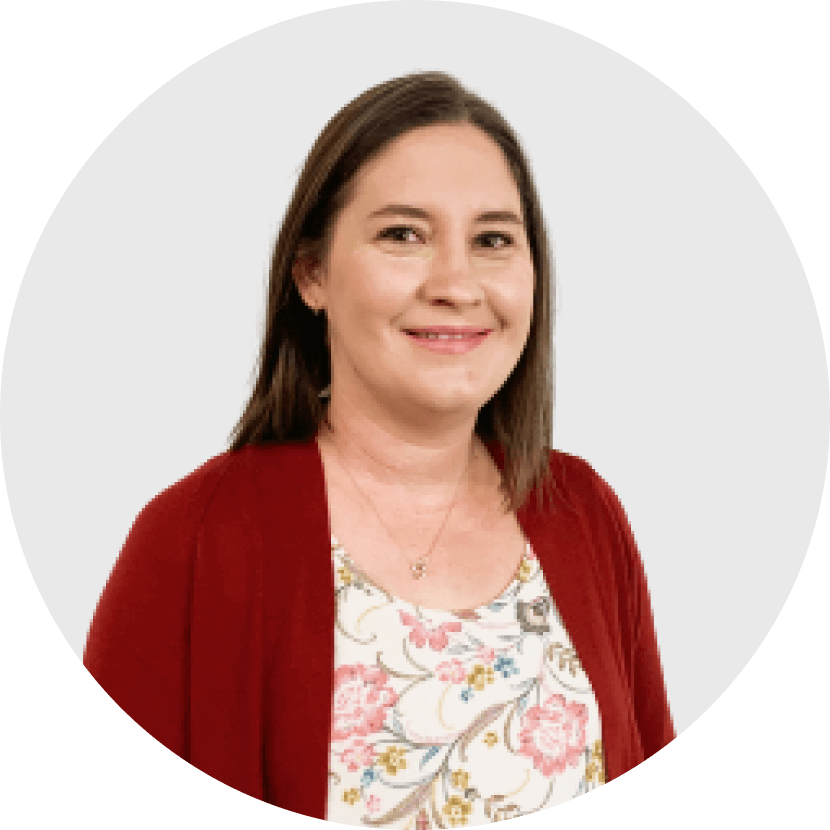 Bridget Clara
Lead Product Lister
Kristin Hood
Partnerships and Influencer Marketing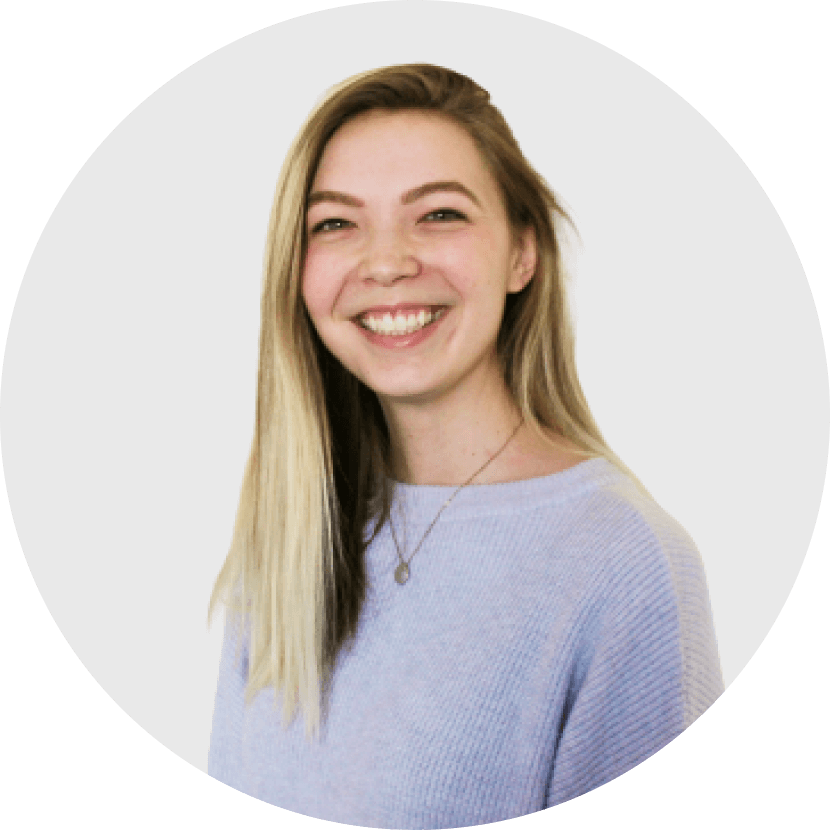 Esther Gault
Graphic Designer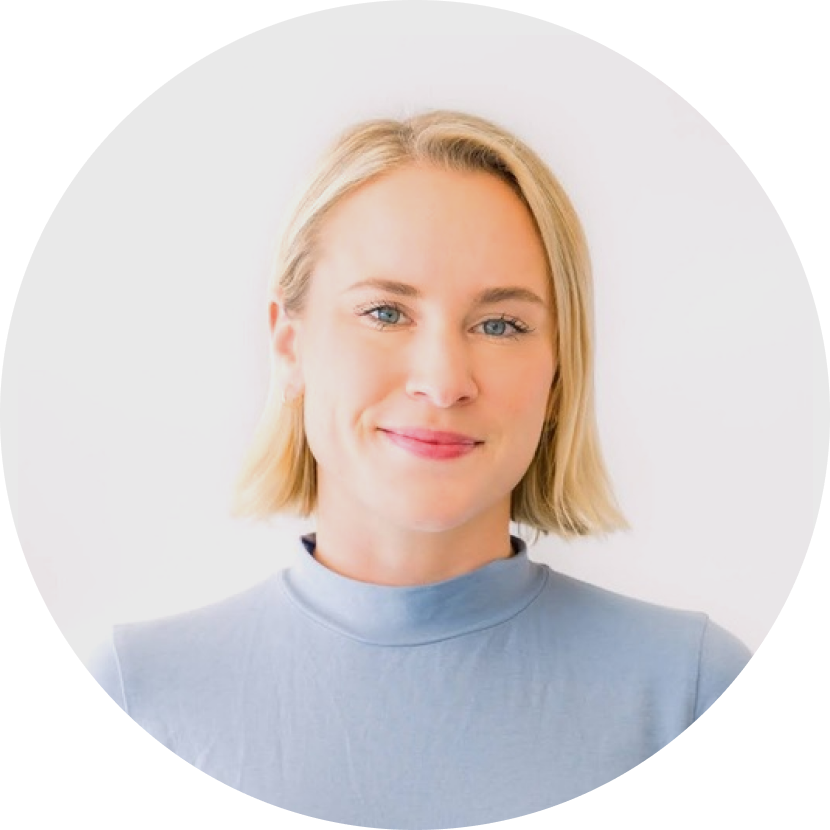 Alena Courtney
Head of Brand Marketing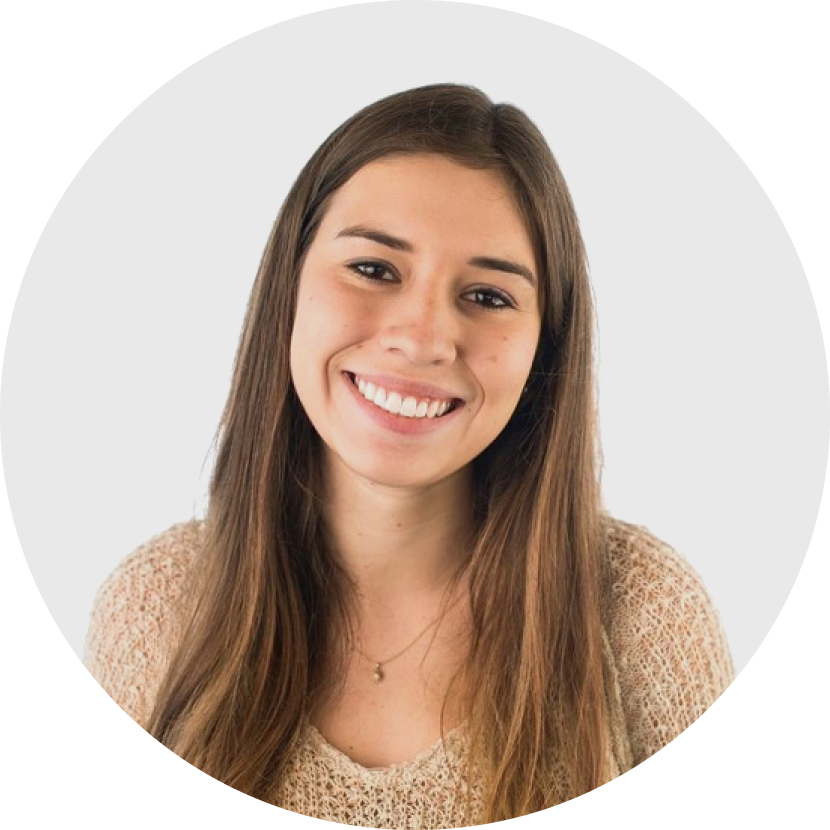 Maddy McLean
Social & Brand Communications Manager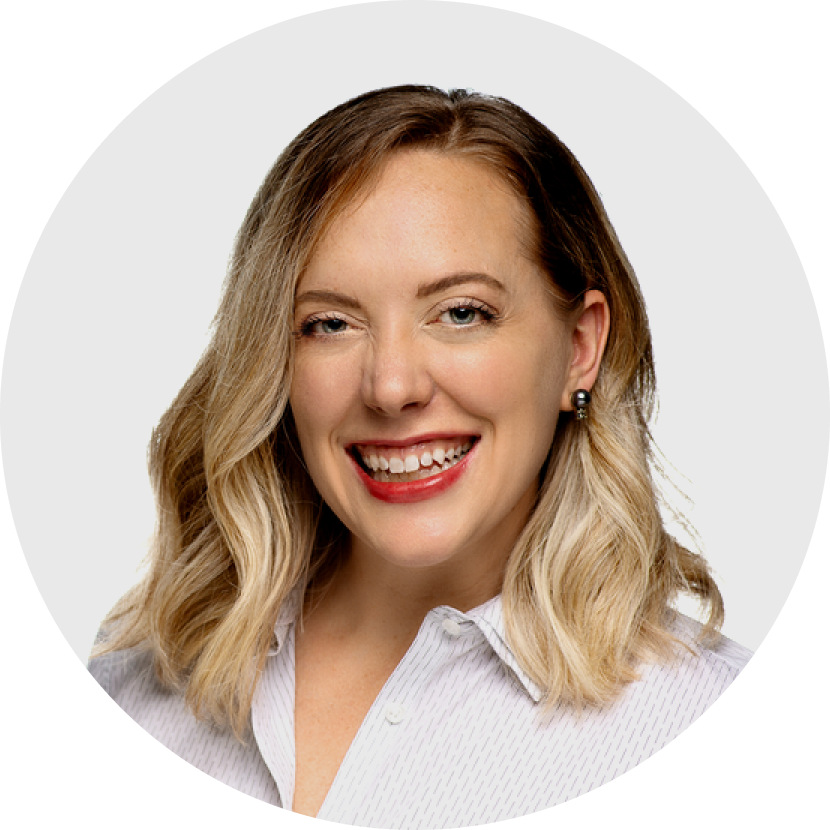 Mikaela Rich
Customer Care & Office Manager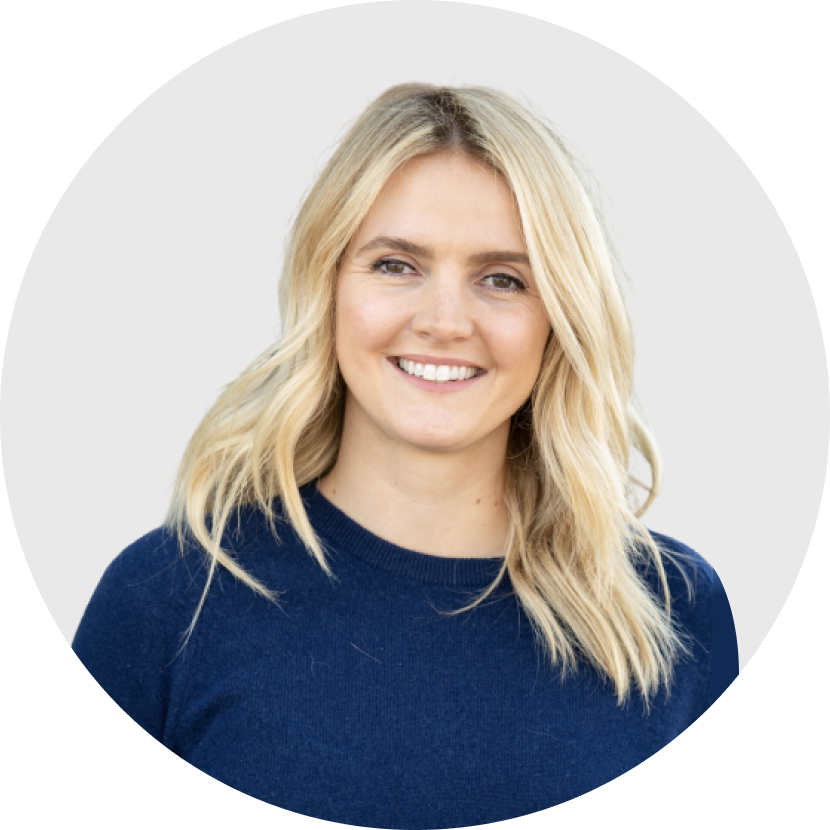 Stephanie Mojonnet
Marketing Affiliate Associate
Daniel Wattick
Flex Fulfillment Specialist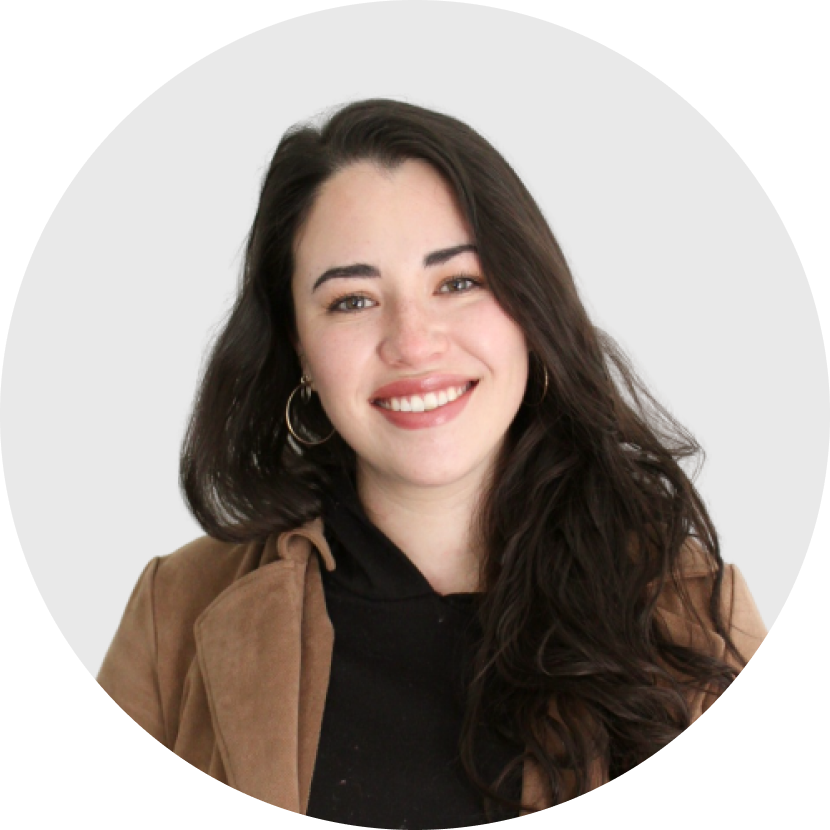 Cassandra Perez
Email Marketing Specialist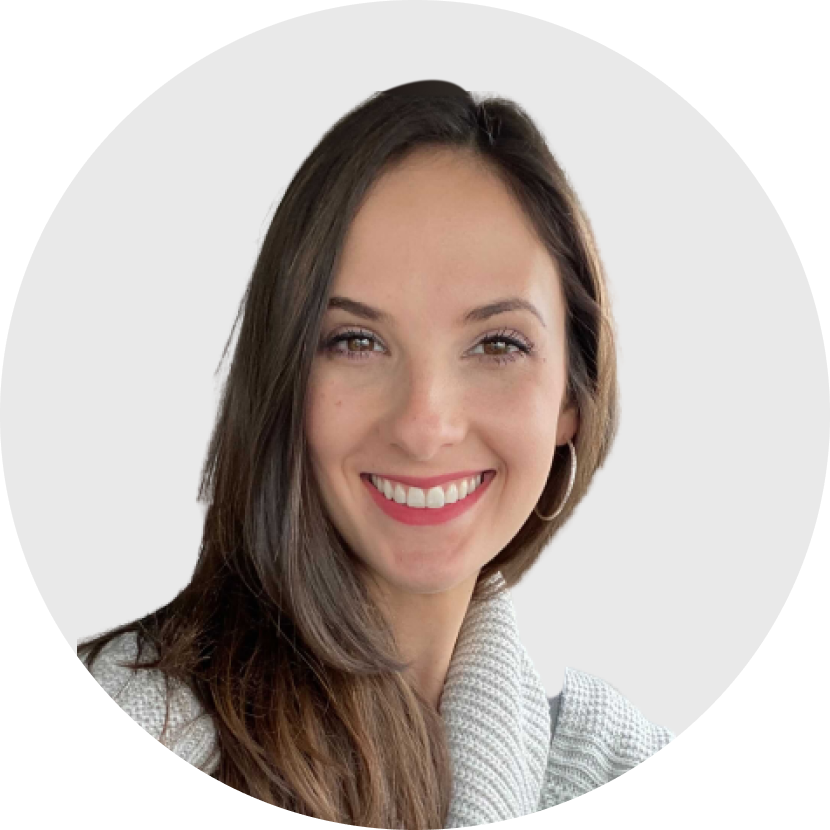 Katie McCoy
Customer Care and Office Manager