We will be giving away a new prize every day from Thursday November 19th to Tuesday November 24th.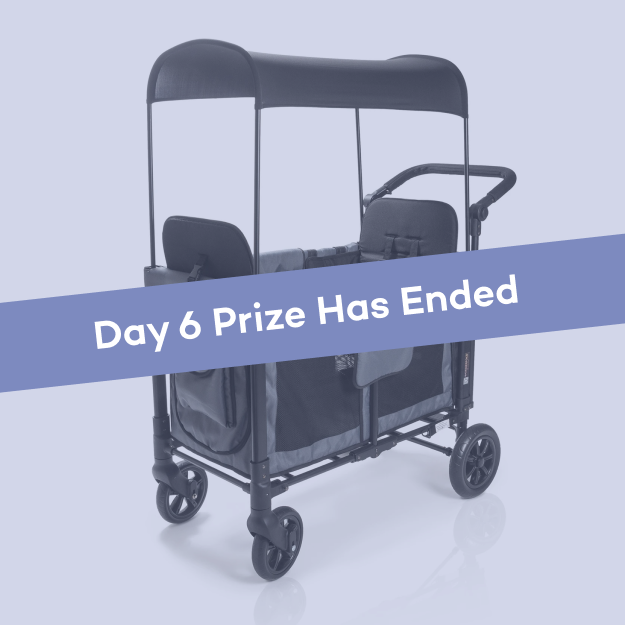 All Prizes Have Been Revealed
We will reach out to all the winners on Thanksgiving! Best of luck!
To increase your chances: participate on Our Instagram as well.
How will the winners of these prizes be announced?
We will announce all winners on Thanksgiving Day through Instagram and email.